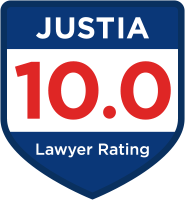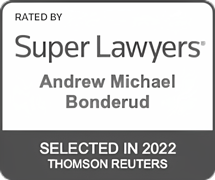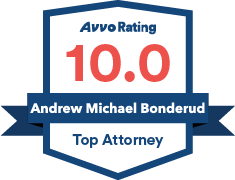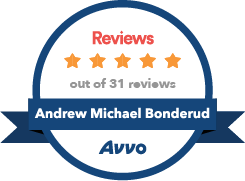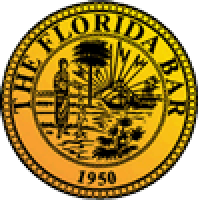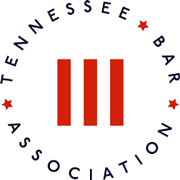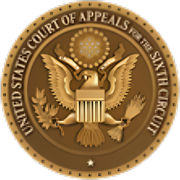 Bonderud Law Firm Secures Acquittal in Alleged $1.4B Federal Health Care Fraud Conspiracy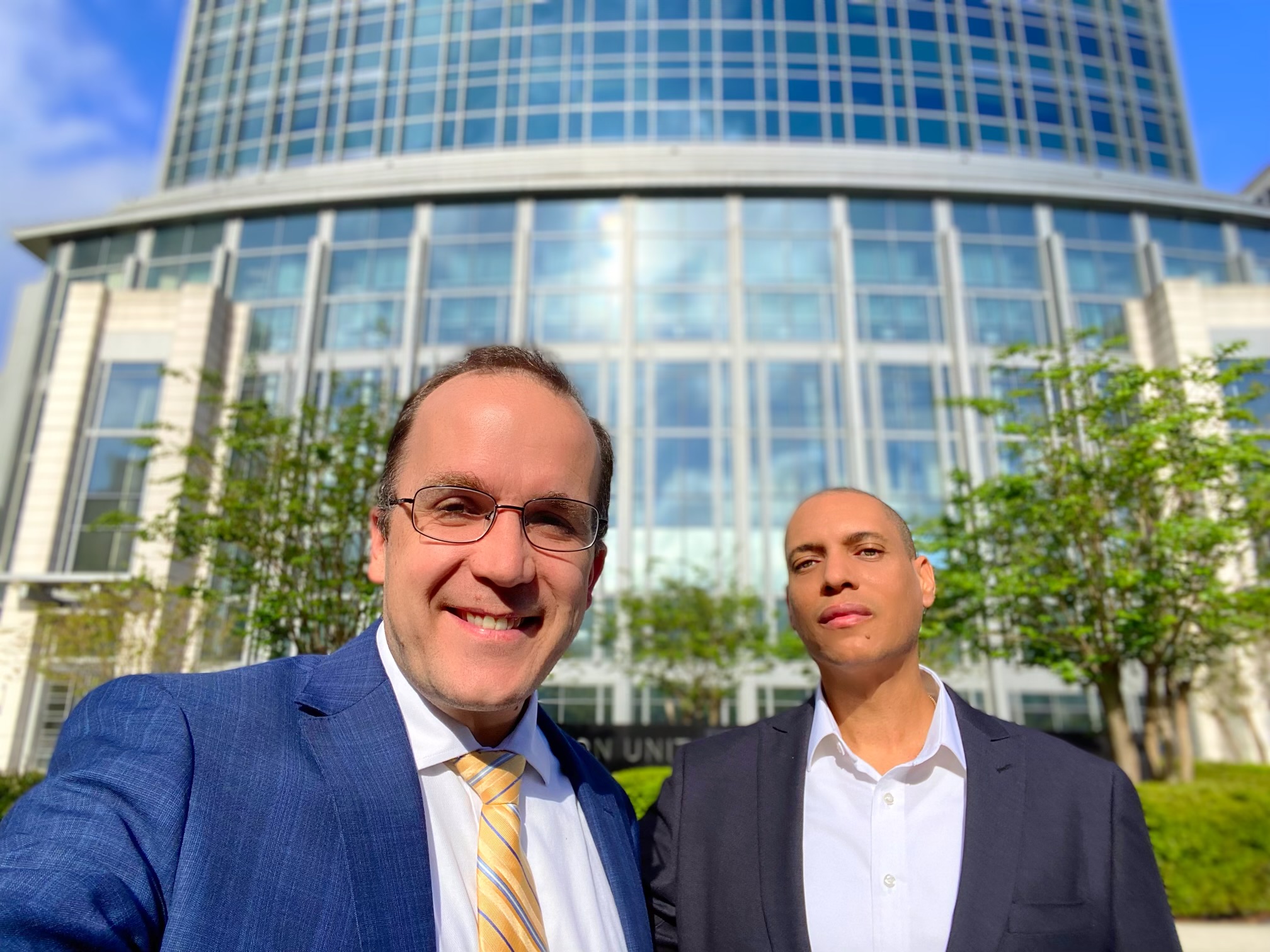 The Bonderud Law Firm recently completed a four-week jury trial that culminated with the firm's client being acquitted of one of the largest federal health care fraud conspiracies ever alleged by the US Department of Justice. With federal prosecutors who flew in from Washington, D.C.'s DOJ Fraud Section at "Main Justice", the Government called dozens of witnesses, including medical experts and cooperating Defendants, as well as introduced hundreds of exhibits. The Firm's client was alleged to have participated in a scheme to defraud health insurance companies in connection with a complicated toxicology lab billing scheme that involved rural hospitals around the country. With skill and attention-to-detail, the Firm dismantled the Government's case and established reasonable doubt. After four weeks of trial, the firm's client was found not guilty. The client has begun rebuilding his life and is enjoying time with his family — all because of the results our Firm was able to deliver for him.
Client Reviews
We Deliver Results!
Fill out the contact form or call us at (904) 438-8082
to schedule your free consultation.