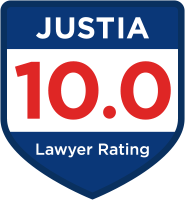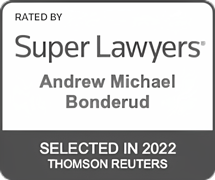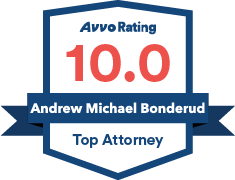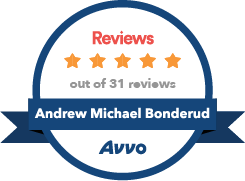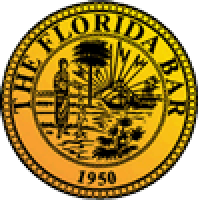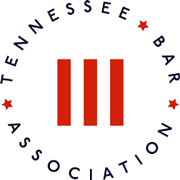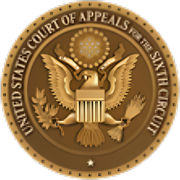 State Criminal Defense
Our Firm has earned a reputation — We will out-work the prosecutor, and we are NOT AFRAID to go to trial.
Some criminal defense attorneys will allow your case to languish. We will not. We work tirelessly to prepare your case for trial so that you are in the best position to either (a) negotiate a favorable plea agreement, or (b) present a compelling case to a jury. The formula for our success is easy to understand but not easily duplicated: We scrutinize the evidence, we thoroughly research the law, and we develop a plan of action in close consultation with the client. Then, we execute that plan with meticulous attention to detail. We represent clients in state and federal court in a broad variety cases, including:
Drug crimes
Gun crimes
DUI and motor vehicle crimes
Federal crimes
White collar crimes
Violent crimes
Asset forfeiture
Misdemeanor crimes
Felony crimes
Representative Cases
Our most recent jury trial was in May 2018 in Gilchrist County, Florida in the case of State of Florida v. J.C.F. The 2-day jury trial resulted in our client being (1) acquitted of a first degree misdemeanor (resisting arrest without violence) and (2) convicted of trespassing. The State of Florida requested that our client be sentenced to six months in jail, but as a result of our hard work and preparation, the Court sentenced our client to probation.
In the case of State of Florida v. A.J.G., our client was charged with battery. After gathering evidence and interviewing witnesses, we filed a motion to dismiss the case, arguing that our client had justifiably used force in self-defense. Our meticulous preparation and thorough briefing of the issue resulted in victory. The Court agreed with us, granted our motion, and dismissed the case.
In the case of State of Florida v. D.A.R., our client was charged with (1) reckless driving, causing damage to person or property, and (2) leaving the scene of a crash with property damage. Like all other cases, we implemented our formula. We scrutinized the evidence, interviewed witnesses, and prepared the case for trial. When our client didn't like the plea offer from the State, we set the case for jury trial. After deliberating for less than an hour, the jury returned not guilty verdicts on both counts.
In the case of State of Florida v. D.F.S., our client was charged with retail theft, a third degree felony. Initially, since our client had no prior criminal record, the State of Florida offered our client pre-trial diversion, which would have resulted in the dismissal of the case after our client completed numerous community service hours and paid hefty fines. We scrutinized the case in close consultation with our client and presented a menu of options and recommendations to her. Ultimately, she rejected the State's offer and insisted she was innocent. Thereafter, we executed our plan of action. Our firm subpoenaed documents, took witness depositions, and filed numerous motions that attacked the legal sufficiency of certain aspects of State's case. In the end, the State of Florida dismissed the criminal case. Because of our firm's complete success in the criminal case, our client was able to successfully sue the retailer, resulting in a significant monetary settlement.
In the case of State of Florida v. T.C., our client was charged with one count of stalking. As with all of our cases, we thoroughly prepared for trial so that we could be in the best position to negotiate with the State of Florida. In this case, though, our client was unwilling to accept anything short of complete dismissal of the case. At the final pre-trial conference on the Friday before jury selection, the prosecutor made one final offer to our client, which our client rejected. Less than an hour later, the State dismissed the case. The prosecutor knew that if the case had gone to trial, we would have been prepared — just as we had been prepared for every other meeting and hearing in the case. By leveraging this formula for success, our client was exonerated.
Our Firm is unique in that we practice criminal defense in both State and Federal courts. Our Firm is on the Criminal Justice Act ("CJA") Panel for the US District Court for the Middle District of Florida, Jacksonville Division.
For more information about our criminal defense practice, contact the Bonderud Law Firm today.
Client Reviews
We Deliver Results!
Fill out the contact form or call us at (904) 438-8082
to schedule your free consultation.