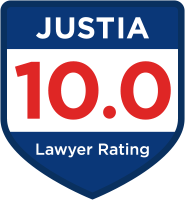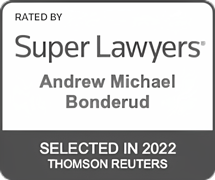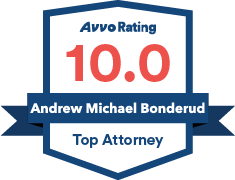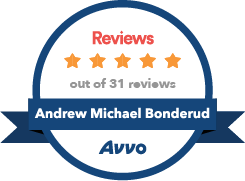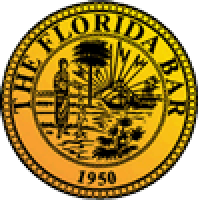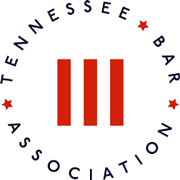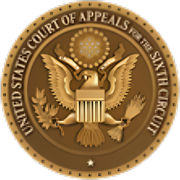 Federal Criminal Defense
The Bonderud Law Firm has a thriving and successful federal criminal defense practice. The Firm has defended a wide variety of clients in federal cases involving allegations of healthcare fraud, wire fraud, tax fraud, conspiracy, drug trafficking, human trafficking, criminal violations of federal immigration law, and firearms violations. The Firm has defended cases brought not only by the local US Attorney's Office, but also by the U.S. Department of Justice, sometimes referred to as "Main Justice".
The Bonderud Law Firm has a proven track record of success in handling its federal criminal cases, as well as a reputation for being willing to take cases to trial when necessary. As with every case, the Firm reviews the evidence thoroughly and meticulously, and works with the Firm's clients to craft a winning strategy. We scrutinize the evidence, thoroughly research the law, and develop a plan of action in close consultation with the client. This level of preparation allows us to be in the best position to either negotiate a favorable plea agreement or present a compelling case to the jury.
Clients who are facing federal charges can trust The Bonderud Law Firm to provide best-in-class legal representation.
Client Reviews
We Deliver Results!
Fill out the contact form or call us at (904) 438-8082
to schedule your free consultation.