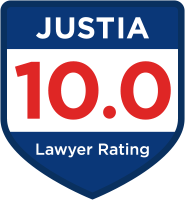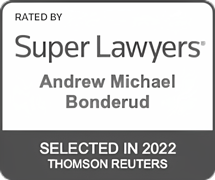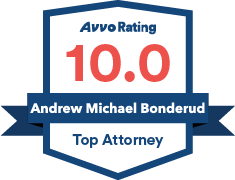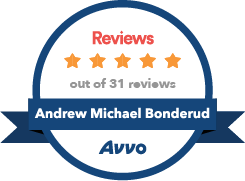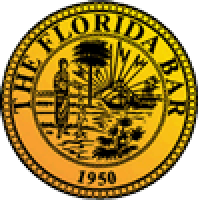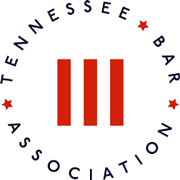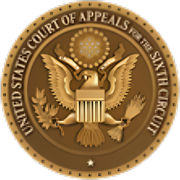 Bonderud Law Firm Secures DUI Acquittal After Jury Trial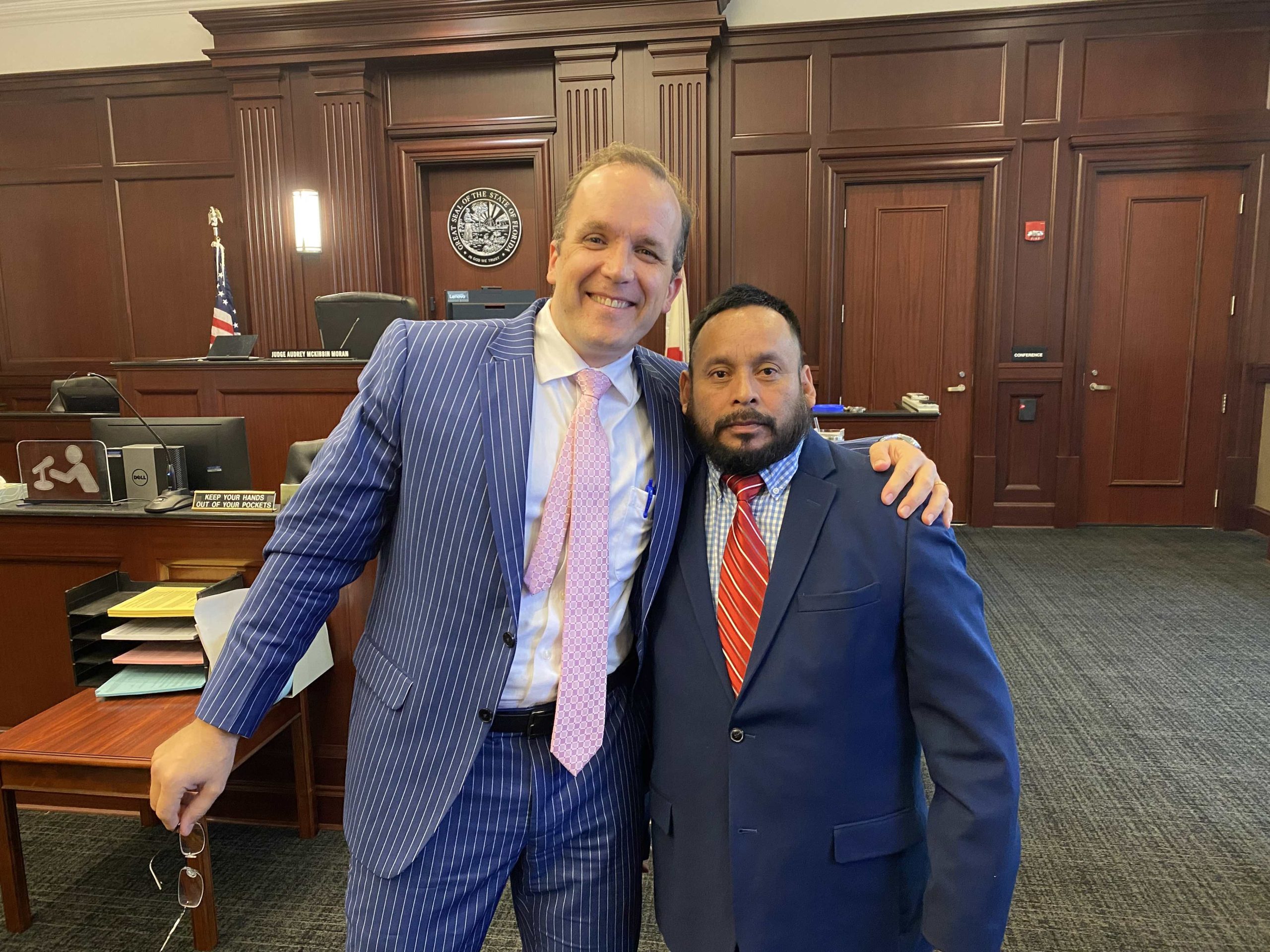 The Bonderud Law Firm recently earned an acquittal for a client who was charged with driving under the influence of alcohol. The client had just left a restaurant, where he had eaten dinner and had a single beer. While he was driving, he engaged in distracted driving after his children called his cell phone. A Jacksonville Sheriff's Officer's dash camera recorded our our client swerving out of and into his lane over a 60-second period, which gave the officer probable cause to initiate a traffic stop. Our client agreed to perform field sobriety exercises, but our client did not provide a breath sample. At trial, we scrutinized the evidence and challenged the assumptions that laid at the heart of the State's case against our client. After less than an hour of deliberations, the jury returned a unanimous verdict: NOT GUILTY.
Client Reviews
We Deliver Results!
Fill out the contact form or call us at (904) 438-8082
to schedule your free consultation.