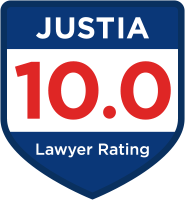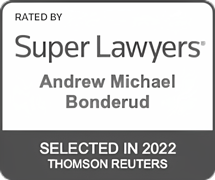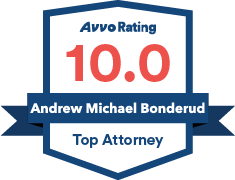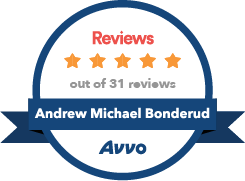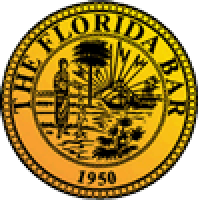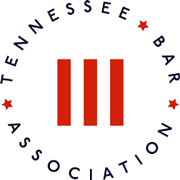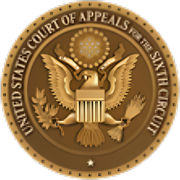 Celebrating 10 Years in Practice, Andrew Bonderud is featured on the Cover of Attorney At Law Magazine's Jacksonville Edition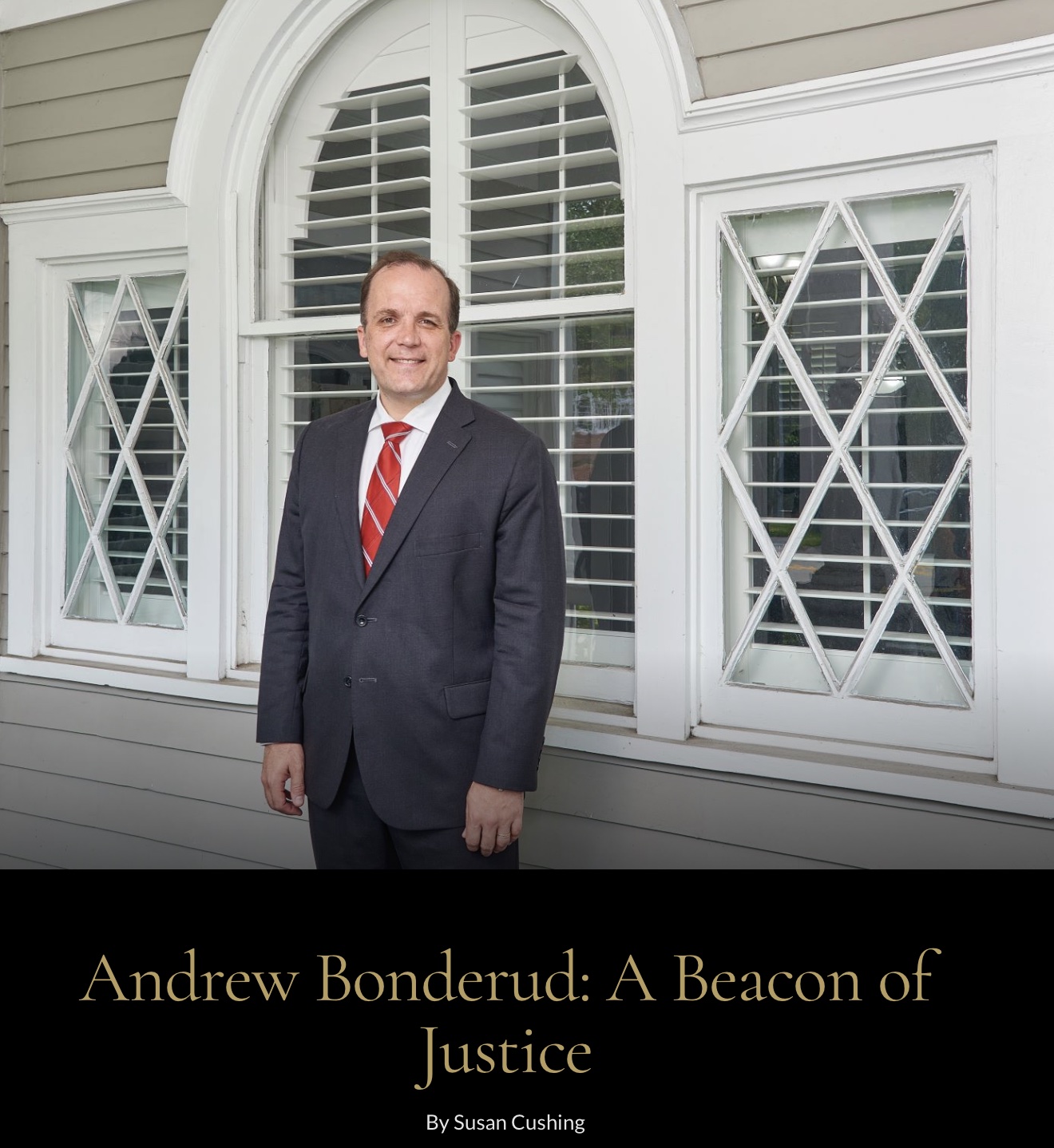 Andrew Bonderud was recently featured on the cover of the Jacksonville Edition of Attorney At Law Magazine. The article celebrated Andrew Bonderud's 10 years in practice, as well as the firm's recent, historic victory, where Bonderud earned an acquittal after a 4-week jury trial in an alleged $1.4 Billion health care fraud conspiracy that was prosecuted by the Fraud Section of the US Department of Justice. You can access the article here.
Client Reviews
We Deliver Results!
Fill out the contact form or call us at (904) 438-8082
to schedule your free consultation.