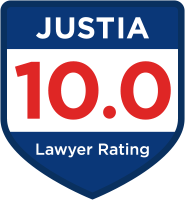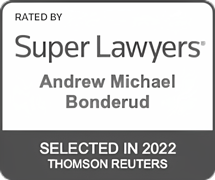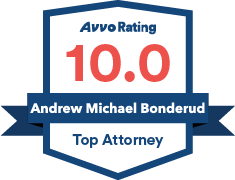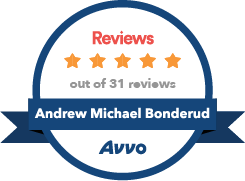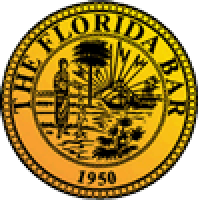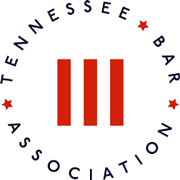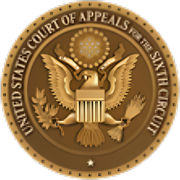 Non-Compete Agreements in Florida
My firm has advised and represented individuals and small businesses alike in connection with the drafting and enforcement of non-compete agreements, non-solicitation agreements, and other contractual restraints.
As a general matter, agreements not to compete are presumptively disfavored and in derogation of common law.  Florida is an at-will employment state and individuals are generally permitted to compete with their former employers without fear of legal repercussions.  However, Florida courts will enforce a covenant or agreement not to compete, so long as it is in writing, signed by the person against whom the restraint will be enforced, and supported by a "legitimate business interest", such as trade secrets; other valuable confidential business or professional information; substantial relationships with specific prospective or existing customers, patients, or clients; certain customer, patient, or client goodwill; and extraordinary or specialized training.   See Fla. Stat. § 542.335.
There are several other factors that affect the enforceability of non-compete agreements.  If you are a businessman or woman and would like to discuss the implementation of non-compete agreements at your company, contact my office for a free consultation.  If you are subject to a non-compete agreement and have concerns about its scope or enforceability, contact my office for a free consultation.
Client Reviews
We Deliver Results!
Fill out the contact form or call us at (904) 438-8082
to schedule your free consultation.