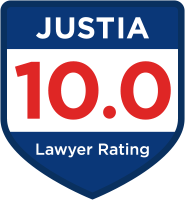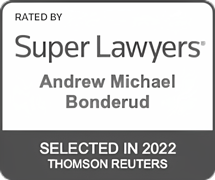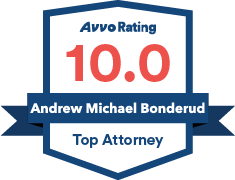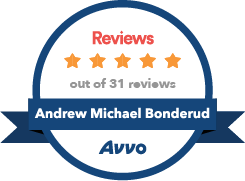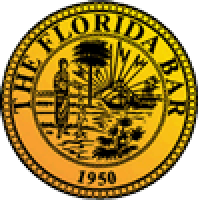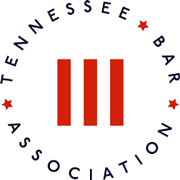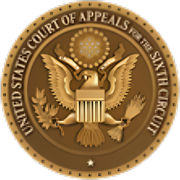 Jacksonville Family Law Lawyer
The Bonderud Law Firm represents clients in a wide variety of family law and domestic relations proceedings, involving the following issues:
Divorce
Military Divorce
Child Custody and Timesharing
Child Support
Alimony
Paternity
Domestic Violence
Post-Judgment Enforcement/Contempt
Post-Judgment Modification
Multi-State Child Custody Disputes
International Child Custody Disputes
Dissolution of Marriage
Almost no one gets married with the intent or purpose of one day getting a divorce.  For many, though, divorce is the only remedy for a broken marriage.  The principal issues that will be litigated in divorce cases are (1) the equitable distribution of marital assets and debt, (2) the development of a parenting plan and the award of child support (if there are minor children of the marriage), and (3) alimony.
Our firm has experience representing clients in a broad range of divorce cases, from (a) simple, low-conflict divorces, to (2) contested, significant-asset divorces with minor children. We also represent clients in post-judgment enforcement/contempt and modification proceedings.
If you would like a confidential, free consultation, contact The Bonderud Law Firm today.
Domestic Violence Injunctions
The Bonderud Law Firm has represented numerous individuals in domestic violence injunction proceedings.  Whether you are a victim of domestic violence, or someone falsely accused of domestic violence, contact The Bonderud Law Firm today and learn how we can help you.
Client Reviews
We Deliver Results!
Fill out the contact form or call us at (904) 438-8082
to schedule your free consultation.